Dec201716
Hello again! Here I come with another chapter for Dreamstalker! Enjoy! Things are about to get...
Read More
Dec201713
@goodgoogamooga, @OreoGP @everyone_who_reads_this Hi guys! I know it has been FOREVER since I...
Read More
Oct201730
I silkbeast would like to make a Scootorian resort and make it the main resort in Jokaydia this...
Read More
Oct201729
There is no denying. Neenan is dead and there's nothing that can change fact.
Read More
Oct201729
Heading back to the west side we start off with a literal bang as a bomb goes off in the Axpera building. We then go into a large press conference where Neenan explains everything going on, well as much as possible in what little time he has left.
Read More
Oct201729
Coming back to the Eastern Scooter we see a much less jumbled story with more attendance to the plot. After some planning Starr goes on his way for his next attempt against Neenan.
Read More
Oct201725
In the exciting second episode of this new series we see lots of action as Neenan faces an assassin ready to kill him.
Read More
Oct201723
The thrilling sequel series to the one that started it all, this great series picks up right where the last episode ended and features your favorite characters as well as introduces brand new ones. Neenan's new writing style is also a great refresher to the style as well.
Read More
Sep201725
Sep201710
I rushed by several servants, who were doing general cleaning throughout the large castle. Most...
Read More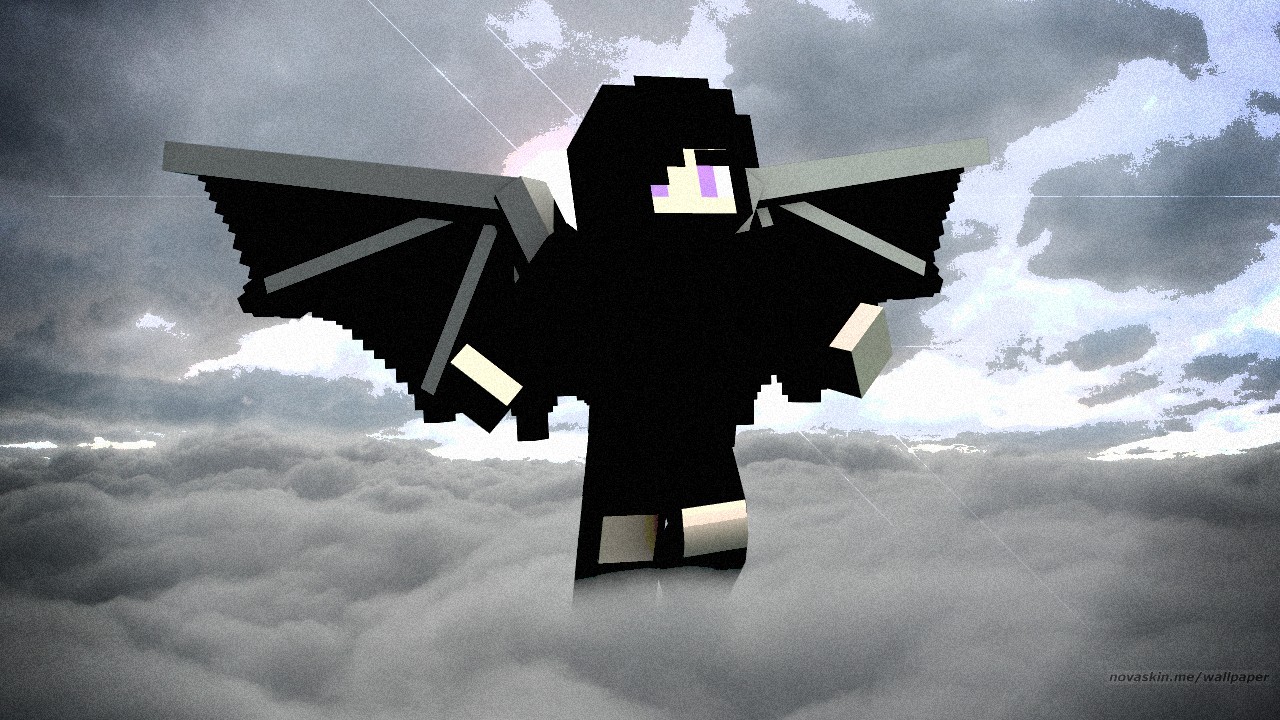 Sep201710
I bashed the door with my fist, shouting, "Tyler?! It's Jessi! Let me in!" In a few moments the...
Read More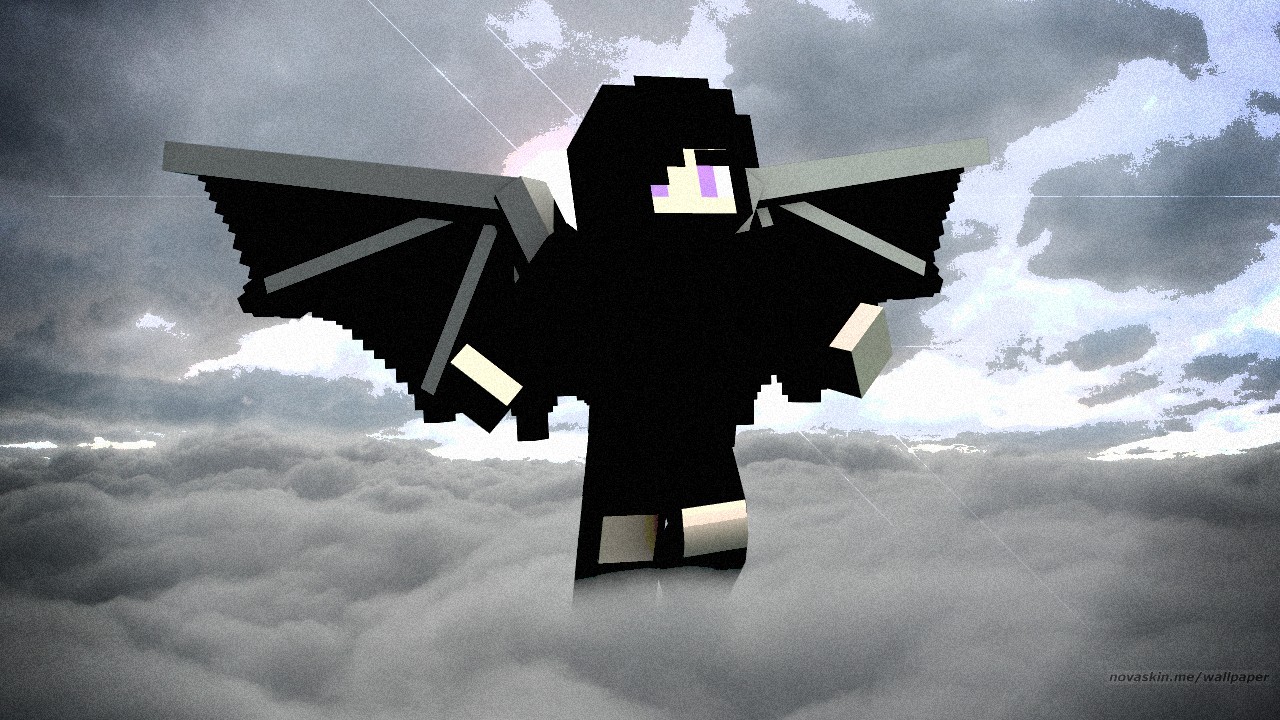 Sep20179
For those that actually have read Winter Fire and care about it's progress, read on. If you've...
Read More