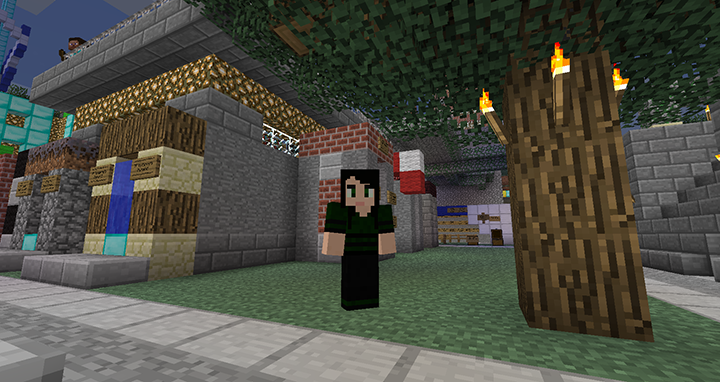 So I know losts of peeps are impatiently waiting for the MM server to update! AND the good news is…. we're going to start at 6pm today, Sydney time! (For kids not in Australia, check out your time here!)
This will mean the server will be down for some hours while I do the plugin tinkerings and other patches to get ready to upgrade to 1.3.1!
In the meantime, you can login to the test server to play – the IP address is 199.119.206.181! Same rules as usual apply – be kind to all players and follow guild rules!
For kids who are waiting to be whitelisted right now – never fear! As soon as the server has been upgraded your username will be added to the whitelist so you can login to play!
Seeya in the mines…. in 1.3.1 REALLY SOON! YAAAAY!