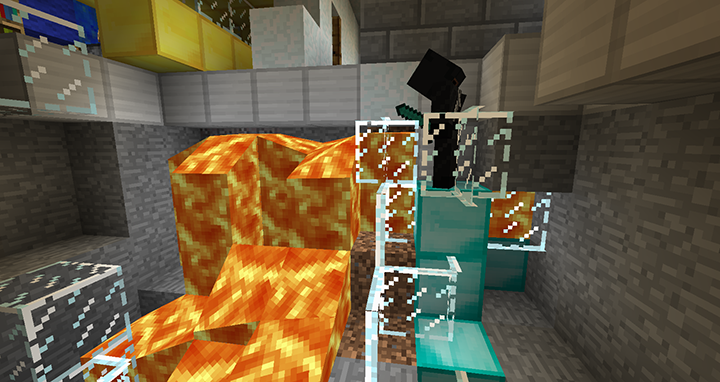 Lately there have been a few issues in our mines, and some of our players have been using the Guild update tool or the miner's journals to report griefs or problems they have been having with other players. This is not the best way to report an issue, so I thought I'd post a quick update to remind everyone how to report problems quickly and easily.
There are three ways you can report a problem. They are:
Join the Massively @ jokaydia Discord Group: Info about our Discord group is in the sidebar to the >right! Join the Discord to contact Massively @ jokaydia Mods or Junior Mods if you need urgent assistance! 
Send jokaydia a Skype Message: If you are a Skype user, you can use the skype chat tool to get in touch with me (jokaydia) at any time. You'll need to add me to your contacts list if you haven't already – my username is joannamkay. Once you've done that it's just a matter of sending me a quick skype chat message and I'll get back to you asap. 
Use the Support Form: There is a special form setup for quick reporting of problems. This form sends a message to my email so I will see it quickly. Click here to access the form. Don't forget to include details of the problem and the location so I can find it.
Report an Issue in our Forums: There is a special section in our forums where you can report issues. Click here to access it. If you use the forums to report an issue, remember to include details of where the location is so I can track it down when I get your message.
Please use one of those three options if you are having a problem and need my help. This will ensure that I see your message quickly, and I will come and assist you!