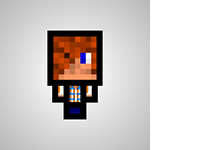 Our friend and fellow miner Henzeek has made a collection of epic skins to share with Massively @ jokaydia Miners. They are very cool and can be downloaded here, so you can dress up your avatar!
Click on these links to download them:
Christmas Skin
Noobie Skin
Teen Skin 1
Teen Skin 2 
Check out the cool looks he's created:
Christmas Skin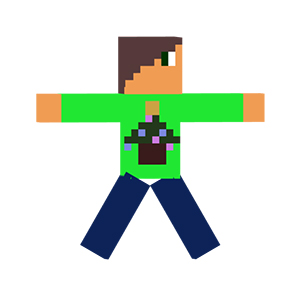 Noobie Skin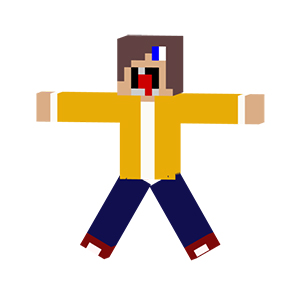 Teen Skin 1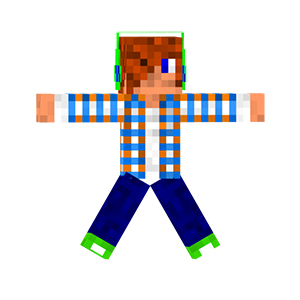 Teen Skin 2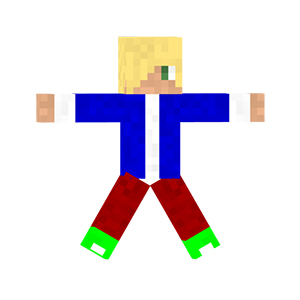 More Info About Skins
If you want to find out more about Minecraft Skins, check out the Minecraft Wiki.
For good tools to use to edit or create your own skins, check out the Skindex or Minershoes!
Well done Henzeek!