There were lots of AMAZING builds in our Massively Minecraft Building Competition for July. The theme was animals and there were some truly epic creatures and creations!
As usual, all who participate are winners of the MMBC Award for July! Woo! Congratulations to everyone who worked hard and supported other miners to make our Animals MMBC a big success. You will receive your MMBC July Award shortly, and all of your builds have been moved over to the archive area and can be visited by warping to /warp mmbc_animals.
And now for the big winners …
The Best Zoo Award …
Goes to Bubba_Jubba and Amaara for making the amazing Zootopia. Go visit their amazing zoo and enjoy a llama ride, search for the cheeky chicken and drop into the Red Swirl Cafe (kids eat free!).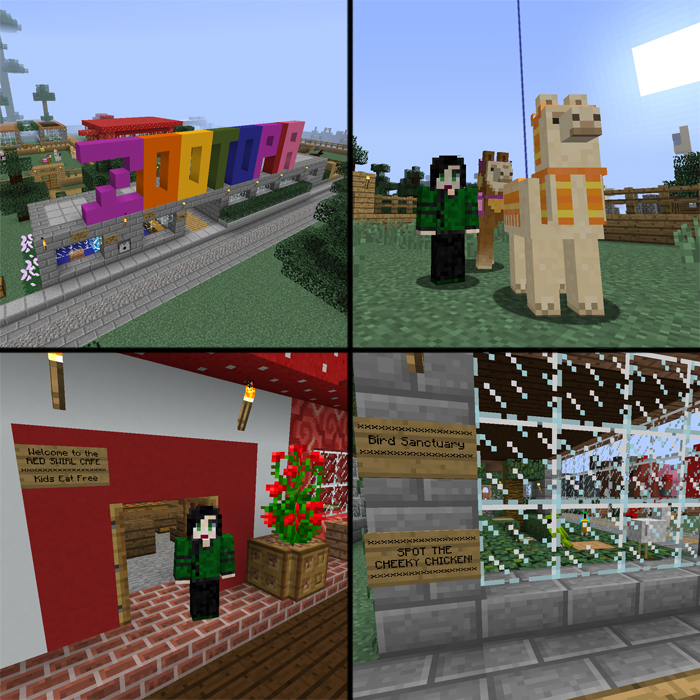 Most Creative Sculpture Award …
Goes to SnowWolfs for his amazing Zoo Statues. I love his flamingos and polar bears, and his elephant is just the cutest!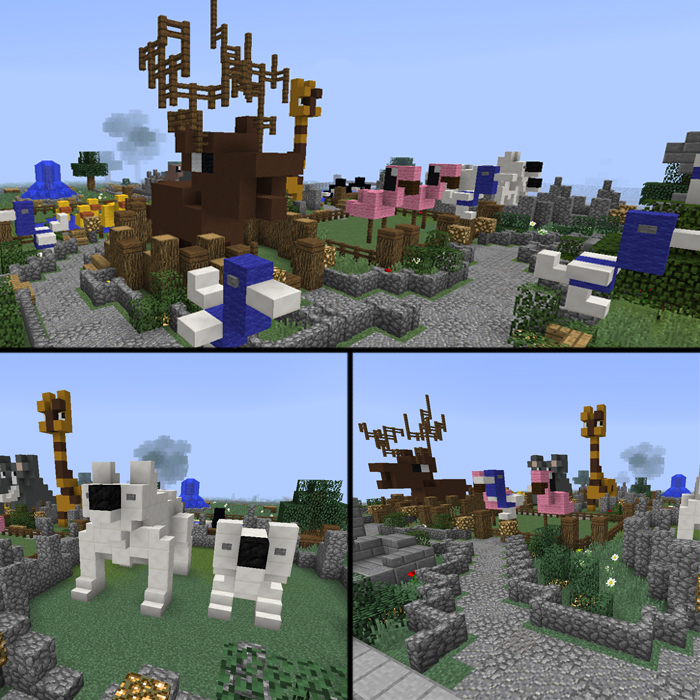 Special Mentions
OreoGP for her amazing Dog Statue .. you can go inside and check out his digestive system .. wow!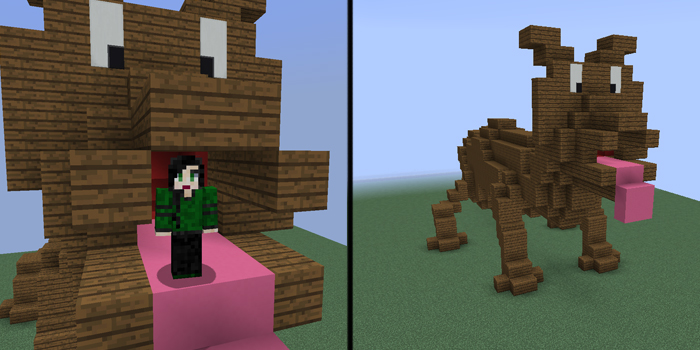 RealProfTech for the cutest collection of mini minecraft animal statues.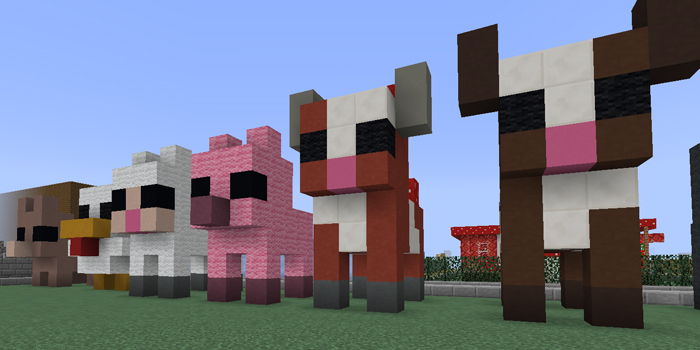 CONGRATULATIONS EVERYONE!